Hits: 0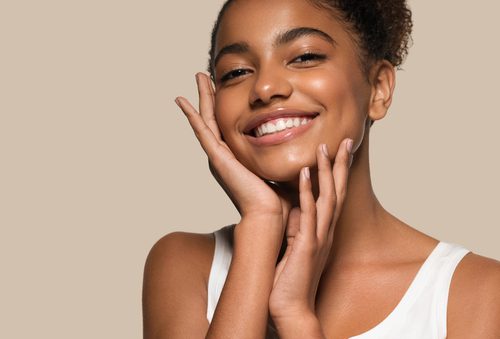 Skincare routines may differ from person to person depending on their skin type. Some may be more on the oily side, others may have normal skin, dry skin, or even a combination of the three.
When it comes to the winter season, according to Everyday Health, dry air outside can lead to moisture leaving the skin which can result in a dull complexion.
"Cold air and wind constrict blood vessels and can result in decreased moisture to the surface of the skin. Hot showers and [indoor heating] evaporate water from the skin faster, resulting in drier skin that can crack and become inflamed," Purvisha Patel, MD, a Memphis-based dermatologist shared.
If you are having trouble maintaining moisture in your skin this winter, here are five popular skincare products you can try.
Herb N Eden tea tree and turmeric face wash
This skincare product is known for adding moisture and a glow to keep your complexion from looking dull in the winter season. A great way to exfoliate daily without drying out the skin.
Fruit of the Earth 100% aloe vera
Aloe Vera 100 percent gel is completely organic and natural. It is also known for moisturizing skin, relieving irritation, and has anti-aging benefits as well.
JLo Body
This line of skincare products adds vast amounts moisture to the skin without making you look oily or feel sticky.
CeraVe
This skincare product line is the No. 1 dermatologist-recommended brand due to its ability to replenish the skin's ceramides. It also adds moisture and increases hydration.
Good Molecules hyaluronic acid serum
What's best about this skincare product is that it draws moisture to the skin for long-lasting hydration. It makes skin appear smoother and soft.